Hedkandi 20th Anniversary Tour Live After Racing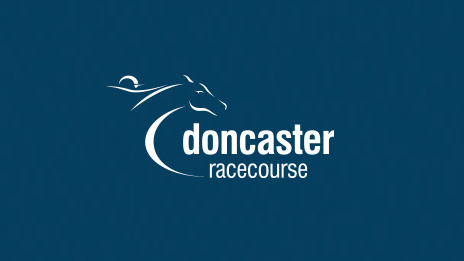 The iconic dance phenomenon Hedkandi is here at Doncaster Racecourse! .
Celebrating 20 years of throwing some of the most glamorous and exciting parties around the World, Hedkandi lands at Doncaster Racecourse for a one off party after racing on May 4th!
Launching as a radio station on Jazz FM back in 1999, Hedkandi has evolved into a global dance music phenomenon. Hedkandi began releasing music under its own imprint as well as over 200 compilations, returning 16 Top 10 Singles and 7 Top 5 Albums.
It wasn't long before Hedkandi began hosting legendary parties across the world, with residencies spanning the UK, Europe, Middle East, Asia, and the Americas.
All ticket packages excluding family enclosure include racing and entrance to Hedkandi. Hedkandi starts immediately after the last race until late!
Just a ten-minute drive from the Doncaster Racecourse, the Crown Hotel Bawtry is ideally situated if you need accommodation for this event.