History
The 4 star Crown hotel is a former 18th century coaching inn which has been fully refurbished into one of the finest hotels in doncaster, with a contemporary and rustic feel. Located in the heart of cosmopolitan Bawtry, a 12th Century port town which is well known for its array of boutique shops, bars and restaurants.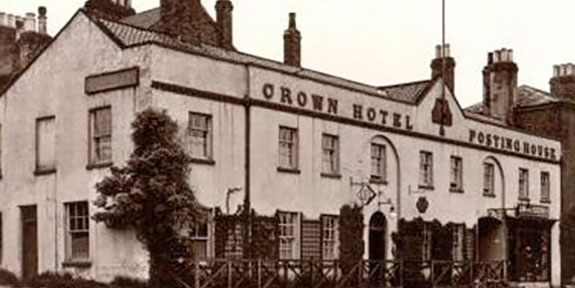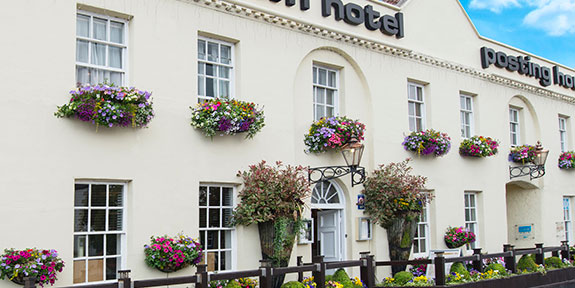 Location
The Crown Hotel is located in the heart of Bawtry, Doncaster, just 10 minutes from Robin Hood Airport and based near the doncaster racecourse.On our doorstep: Yorkshire Wildlife Park, Doncaster Rovers FC, Doncaster Knights, Doncaster Racecourse, Robin Hood Airport, Cast Theatre, iPort….
Attractions
Situated between the bustling life of Bawtry and Doncaster and the motorway network to Sheffield and Leeds, The Crown Hotel has one of the most enviable locations in Doncaster.Whether it's country houses or parks, shopping, experiencing the St.Leger stakes, singing along to a musical theatre show, you'll always be perfectly located when you stay at The Crown Hotel.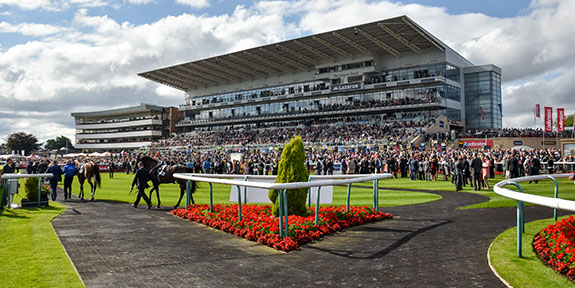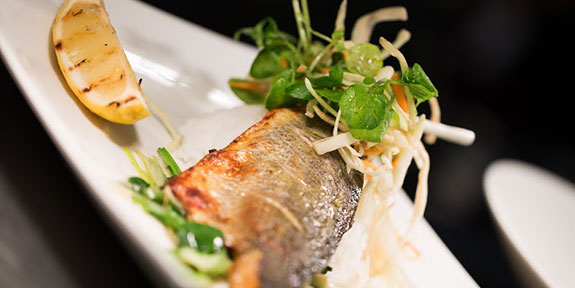 The Crown Restaurant
Whether you are joining us for Breakfast, Lunch, Afternoon Tea or Sunday Lunch, delicious food is standard at The Crown Hotel chic styled restaurant. The ambience, complete with contemporary candle lighting, quiet booths and chandeliers is the perfect place to eat in stylish surroundings.
Bawtry Nightlife
With visitors travelling form all over South Yorkshire, the thriving nightlife of Bawtry is not to be missed with a variety of restaurants and bars as well as live music and acts.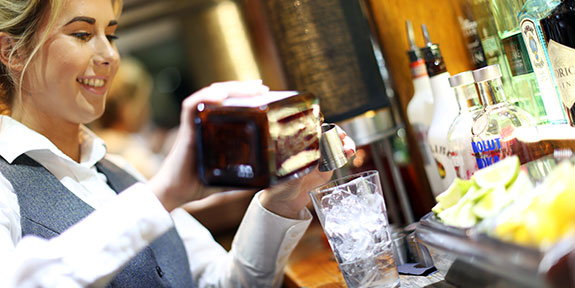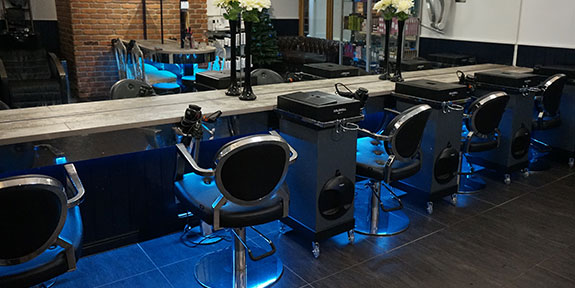 Hair & Beauty Salon
Newly launched with The Crown Hotel, The award winning Vanilla Rooms Hair & Beauty Salon offers the ultimate makeover experience in Doncaster.
Share this: