Our contemporary styled four-star Doncaster Hotel provides the perfect wedding venue and backdrop for your wedding and celebrations.
From the moment you step through our doors you will feel enveloped in the warm hospitality, friendly atmosphere and professionalism imbued in every aspect of your wedding. From planning those all- important details to a post wedding breakfast the morning after, we create bespoke weddings and lasting happy memories.

And, because we only do one wedding a day – yours – you enjoy complete exclusivity just as any couple deserves.
Our Wedding Services Include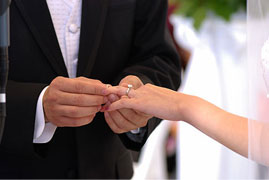 renewal of vows
We all know that time flies by and, as life gets busier and busier renewing your vows can be a wonderful opportunity to share your love with friends and family who are part of your life now.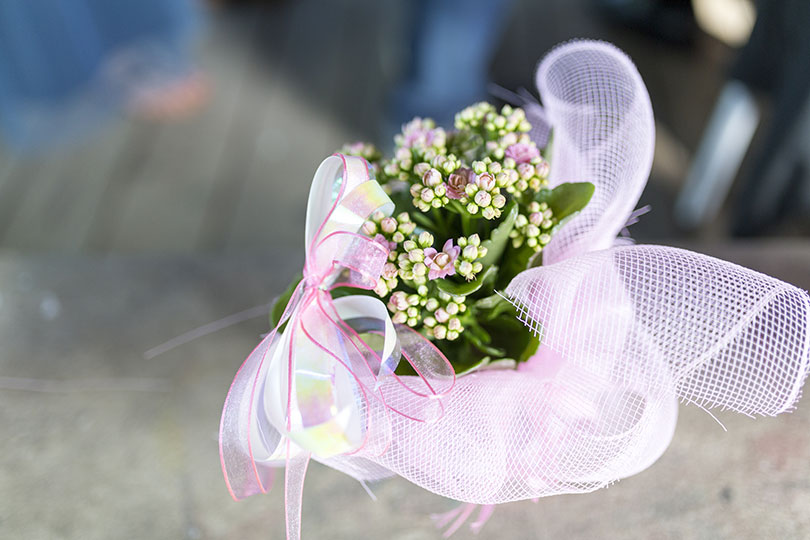 humanist weddings
Here at the crown hotel bawtry we are delighted to partner up with Liz Lucas who is a Humanist Celebrant, to offer Humanist Weddings and Ceremonies at the hotel.