What is a Humanist Funeral?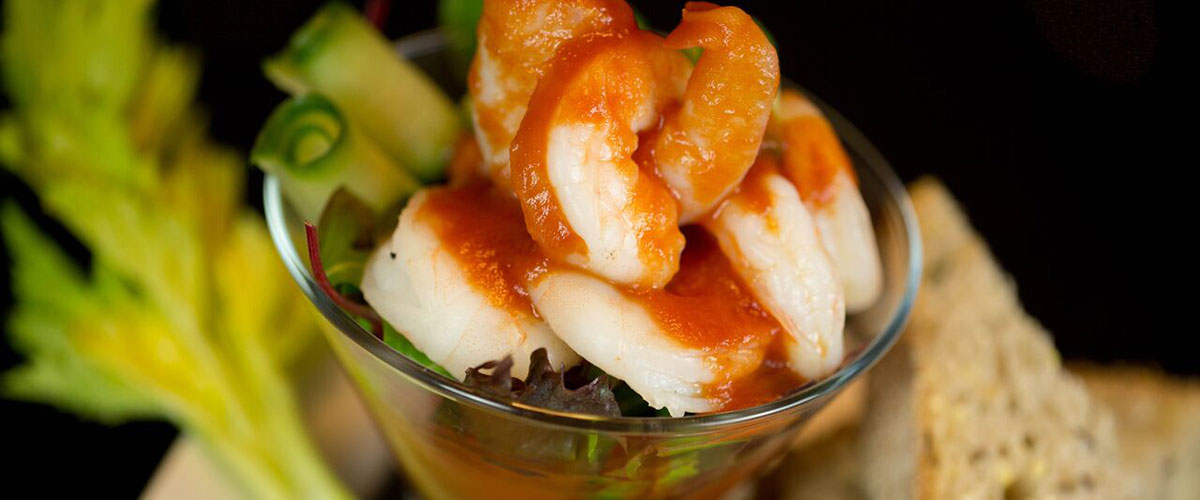 When you have lost a loved one, you may consider that a religious ceremony to mark their passing would not reflect the person they were, nor honour their beliefs, feelings or personality. A Humanist funeral Ceremony offers a unique, personal, affectionate and respectful non-religious alternative, where family & friends can say their own farewells in a way that sums up and expresses all that was so special and memorable about the person who has died.
Every life is unique, and every individual should have the choice of being remembered and honoured as the person they truly were. You can plan a Humanist Ceremony even if you, or your loved one wouldn't have defined themselves as a Humanist; the ceremony focuses on the life & times of the person concerned, and celebrates, with tributes, music and poetry all that was so special about them.
There is nothing in a Humanist Funeral which would offend a person of faith; we celebrate the life of the person you have lost in a manner that reflects them, and the content will, hopefully bring comfort, support and even a smile or two as precious memories are recalled.
You may wish to contact us directly, and can then let your Funeral Director have our details so we may liaise, or we can be contacted by the Funeral Director you have chosen. We will then come and visit at a time to suit you, and we are happy to speak to any family or friends you wish to be present. This "family visit", which generally lasts around one and a half hours, is an important time to think about the person you have lost, recall their life and times, achievements, and all the details which made them the unique individual they were. You may wish to tell some stories about the person you have lost. A little gentle humour is often very appropriate, and you may choose to share photographs that tell a story. What goes into the script is your decision, ultimately.
We will be here to guide & make suggestions should you wish. Appropriate music and readings or poetry can be discussed, and we will ensure that the ceremony is all that you wish for as you say farewell to the one you have lost. Family visits can bring a tear or two, but they are often, too, an occasion to remind each other of special events in your loved one's life, and to join together in planning the perfect send-off; this in itself can bring great release & comfort.
You may choose to have a moment of silence as you say good-bye (known as "the Committal"), when you can recall your own special memories of the person you have lost, or have a favourite piece of music played; your wishes are paramount.
Our aim is to provide a ceremony that celebrates and does justice to the life you have lost, whilst offering comfort to those left behind; we have a professional background that readily lends itself to these aims, and we see providing the perfect ceremony as a great privilege.
Your Funeral Director can offer you detailed information, and can prepare an Order of Service, should you wish. You may find the following pages of the British Humanist Association's website of assistance: www.humanism.org.uk/ceremonies/non-religious-funerals
After the ceremony you will be provided with a keepsake script on parchment paper, and if you wish, we can send you an electronic copy of the script which you may wish to share with family and friends.
Wedding Enquiry