What is a Humanist Naming Ceremony?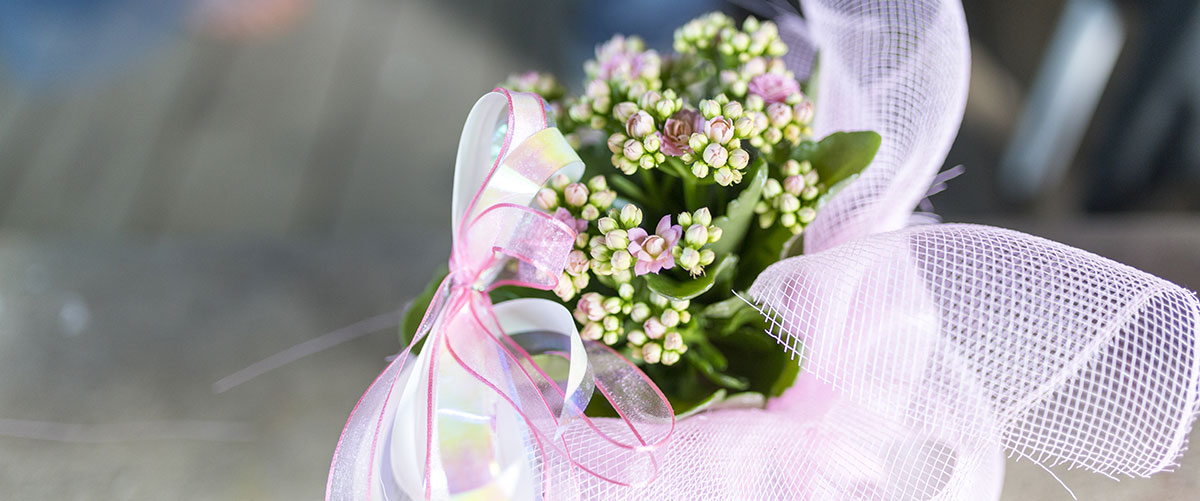 Would you like the opportunity to celebrate the safe arrival of your baby into the world with friends and family, but feel that a religious christening ceremony does not fit your beliefs & values?
No need to miss out- there is an alternative- A Humanist Naming Ceremony, where, together with those you love the most, you can welcome your child, celebrate the new life in your midst and thank those who have contributed, supported and assisted with all the hard work a new family member can bring.
Humanist Namings are happy, relaxed (or formal – you choose) ceremonies which are very much child-centered, and give parents a chance to "take stock", reflect on the impact the new arrival has had on their family circle, and formally give their child the names they will carry throughout their life.
They are an opportunity to celebrate the child's arrival into the world, and all that they mean to their parents, grandparents, wider family and friends, and to their brothers and sisters, if applicable.
In choosing a Humanist Naming Ceremony, you leave your child the option of choosing their own faith – or otherwise – as they mature. There is nothing in a Humanist Naming that would offend a person of faith, and an inclusive approach allows everyone to feel part of this special day.
You may wish to choose Guideparents who will make commitments to support & nurture the new arrival, as well as being able to make your own parental commitments to your child.
Sometimes, gifts are presented to the Naming girl or boy (plants that will grow with the child are popular, or perhaps books, a special piece of jewellery or anything else that is personal and precious). This is a good opportunity to involve family members, Guide-parents or friends. It's usual to choose one or more poems or readings, and I can help you choose just the right readings if you wish, which can be delivered by guests, or by myself should you prefer.
The child will formally be given their full name, and the meaning of the name will be explained to guests. Humanist Celebrants will encourage guests to collectively join in with the naming if they wish to.
The emphasis is usually on informality, and, depending on content, namings generally last for between 20-25 minutes.
Many parents are now choosing to hold the Naming Ceremony to coincide with their child's first birthday; a great opportunity to double the fun and have a splendid party! You can incorporate a balloon release, or I am happy to lead the guests in a toast, wishing the new arrival a long and healthy life, should you want this.
You can hold a Naming Ceremony anywhere you wish, and often a buffet, or Naming Tea is provided afterwards. There is more information on Humanist Naming Ceremonies on the British Humanist Association website- www.humanist.org.uk
Next steps:
Please contact the crown hotel to talk over your thoughts and ideas. We will be very happy to meet with you informally on a no-obligation basis; if you decide to go ahead, we look forward to helping you plan the perfect day for your new arrival!
Wedding Enquiry