About Liz Lucas, Humanist Celebrant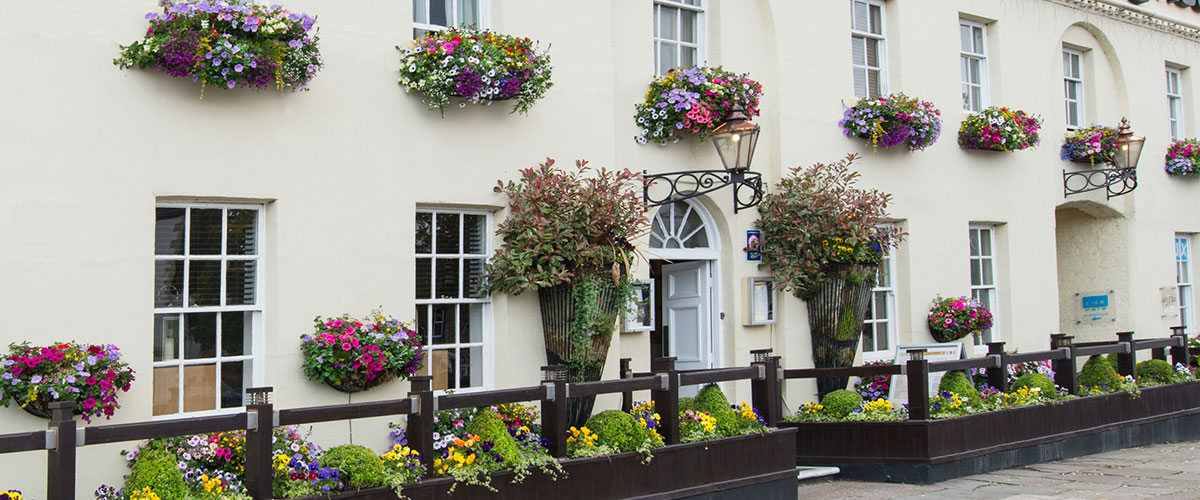 Liz lives in the north of Sheffield, which is convenient for access to many parts of the Yorkshire and North Midlands region.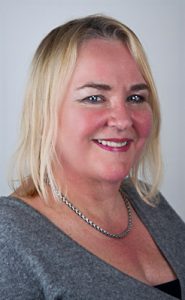 For many years, Liz worked in the public sector as a Probation Officer, concentrating on training & developing staff. As a trainer, she developed a firm understanding of how to engage people, and deliver well-planned & executed material. This care & attention to detail has proved most appropriate in offering ceremonies which are not only comforting or celebratory, but which will also "work" on the day- most important to ensure that all runs smoothly & satisfyingly.
Liz has a commitment to social justice & the value of the human – so it was a natural choice for her to join the British Humanist Association in 2007 to train as a Celebrant: Liz is accredited by the British Humanist Association to offer Weddings & Partnership Ceremonies, Funerals & also Naming Ceremonies.
Liz considers being a Humanist Celebrant to be an absolute privilege. From meeting you, your family & those to whom you feel closest, we will learn about your dreams and aspirations for your wedding, your feelings about the person you have lost and whose life you wish to celebrate, or your hopes for the happy future of the new life who has entered your family circle. Our first meeting with you will enable you to share your wishes, feelings and for us to learn about what is most important to you. In years to come, when you re-read your script from your special day, we aim to ensure that it truly captured the occasion, and those at the heart of it.
As a humanist celebrant with the British Humanist Association, Liz is covered by public & business liability insurance, so you can relax in the knowledge that your booking is safe.